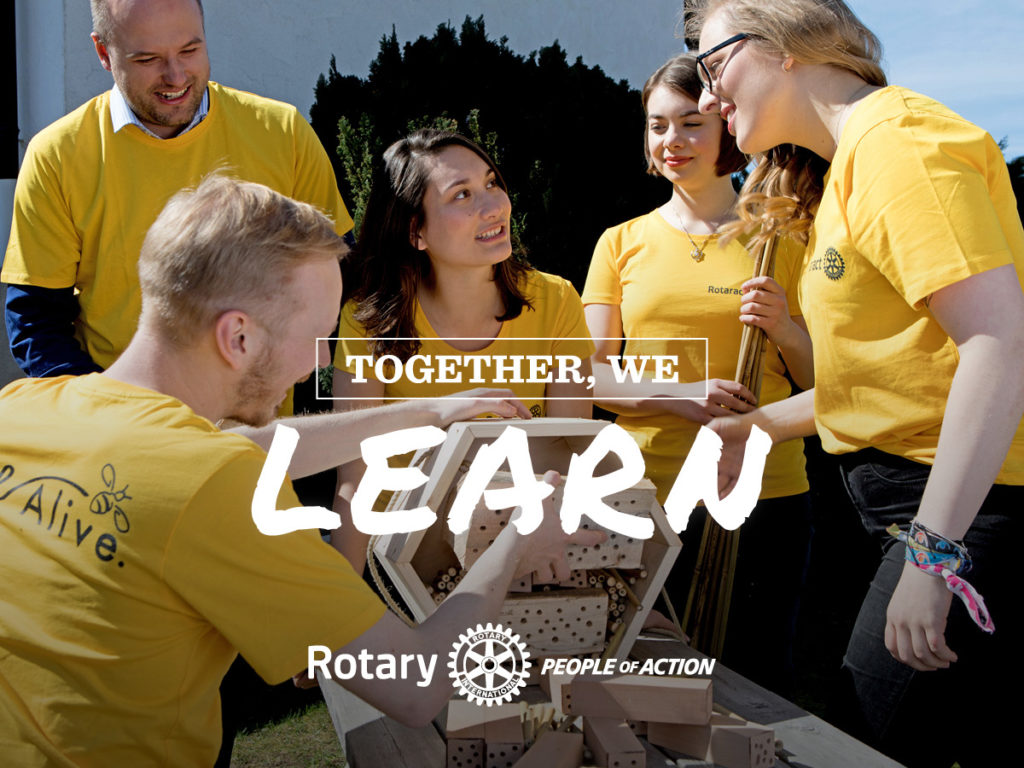 About the Noblesville Rotary Club
OUR COMMUNITY IMPACT
The Noblesville Rotary Club members are active and engaged community citizens, entrepreneurs, businessmen and women, thought leaders and above all, service-oriented.
Our club is comprised of men and women of all ages, from all walks of life and coming from all professions, from lawyers and teachers to graphic designers and journalists. The Noblesville Rotary Club is a place to connect with new faces as well as see familiar friends, all while experiencing the rich reward of "service above self." We are a non-political, non-secret, secular organization with the aim of improving our own community, our nation and our world while making meaningful connections and lasting friendships along the way.
OUR WORLDWIDE IMPACT
Rotary has worked tirelessly to completely eradicate polio from the face of the planet. Polio has been reduced by 99%. We are closer than ever to ending this crippling disease forever.
Our differing occupations, cultures, and countries give us a unique perspective. Our shared passion for service helps us accomplish the remarkable.
WHAT MAKES US DIFFERENT?
Our distinct point of view and approach gives us unique advantages:
We see differently: Our multidisciplinary perspective helps us see challenges in unique ways.
We think differently: We apply leadership and expertise to social issues—and find unique solutions.
We act responsibly: Our passion and perseverance create lasting change.
We make a difference at home and around the world: Our members can be found in your community and across the globe.
HOW DO WE WORK?
Our impact starts with our members—people who work tirelessly with their clubs to solve some of our communities' toughest challenges. Their efforts are supported by Rotary International, our member association, and The Rotary Foundation, which turns generous donations into grants that fund the work of our members and partners around the world. Rotary is led by our members—responsible leaders who help to carry forward our organization's mission and values in their elected roles.
HOW DID WE GET HERE?
We've been making history and bringing our world closer together for over 100 years. Since forming in 1905, we've taken on some of the world's toughest challenges and helped a wide range of international and service organizations—from the UN to Easter Seals—get started.
ARE YOU READY TO JOIN THE NOBLESVILLE ROTARY CLUB?
We are neighbors, community leaders, and global citizens uniting for the common good. With you, we can accomplish even more. Start your journey as a Rotarian here.